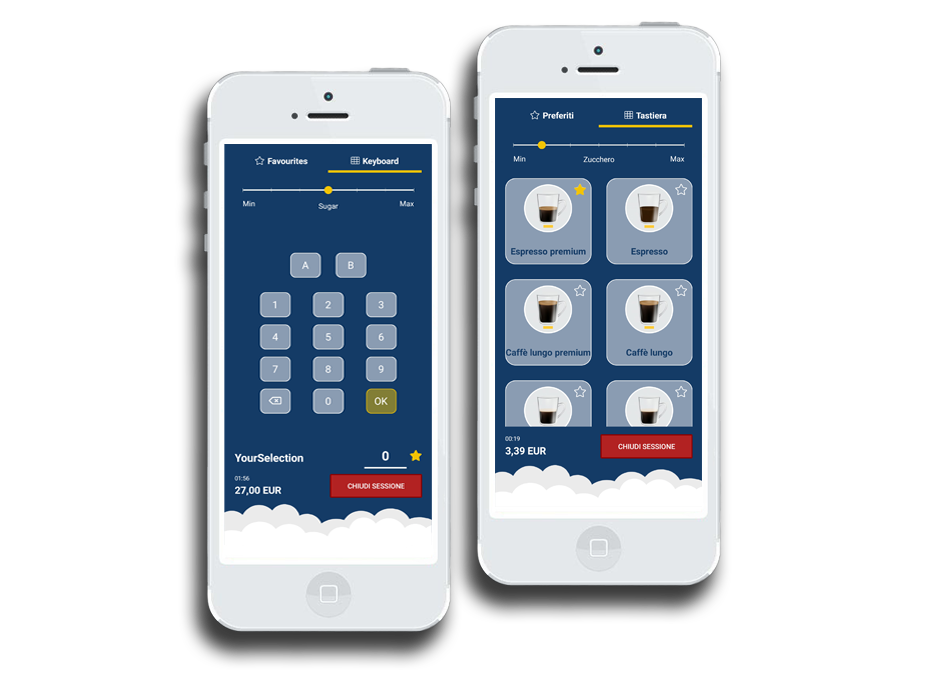 THE APP FOR CONTACTLESS PAYMENT
OPTO is a payment system for Vending that allows to make purchases from any machine safely, fast and contactless, increasing your sales.
With a few clicks on your smartphone you can select and pay for the product without ever touching the keyboard of the machine.
OPTO is the smart and convenient way to transform your vending machine into a safe place to enjoy a coffee break without limits or fears.
Payment with smartphone for vending machines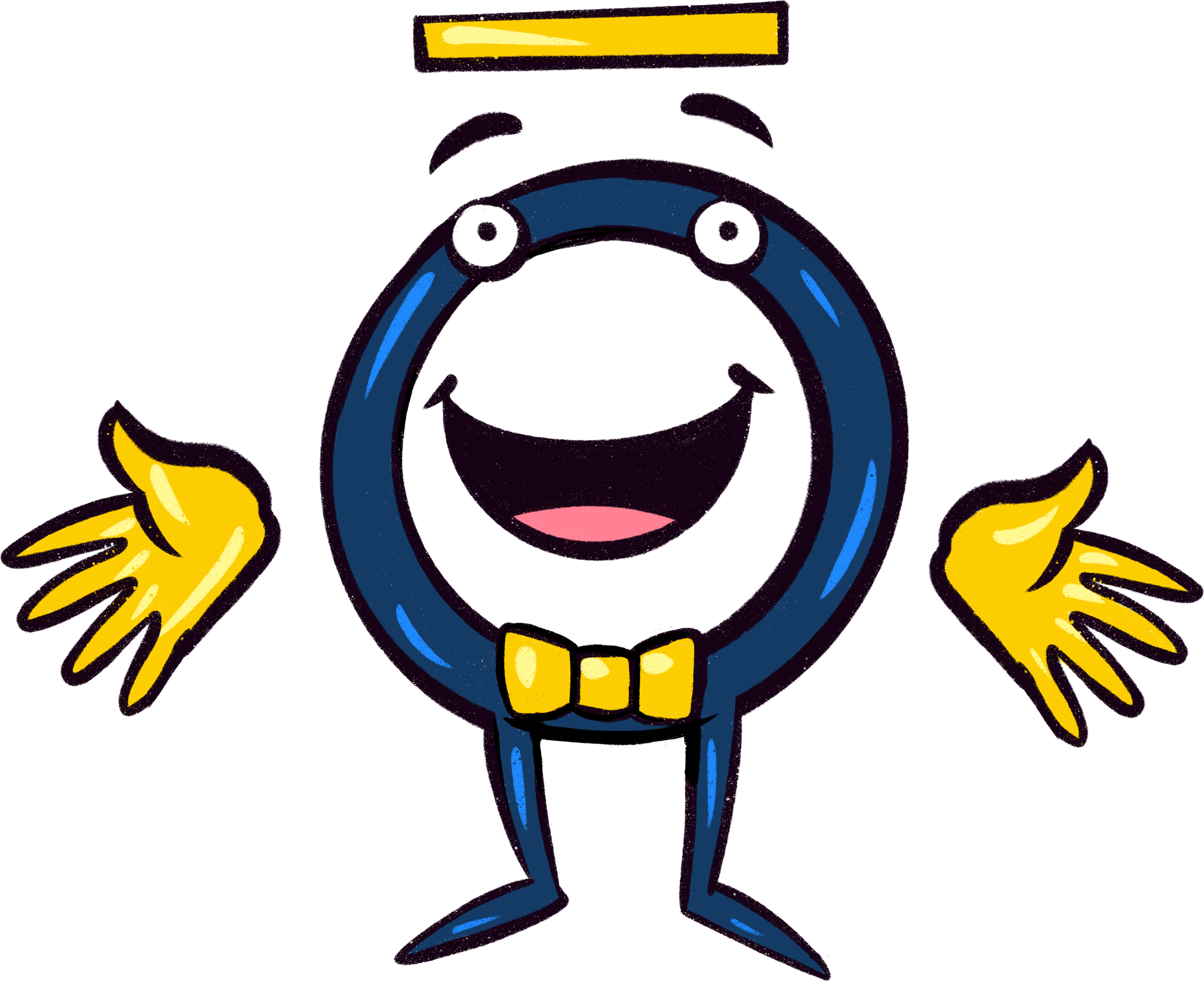 OPTO is a universal payment solution
It is suitable for any vending machine and any phone.
It is compatible with all the masters available on the market.
It already integrates a key reader, so you don't miss out on any sales chance.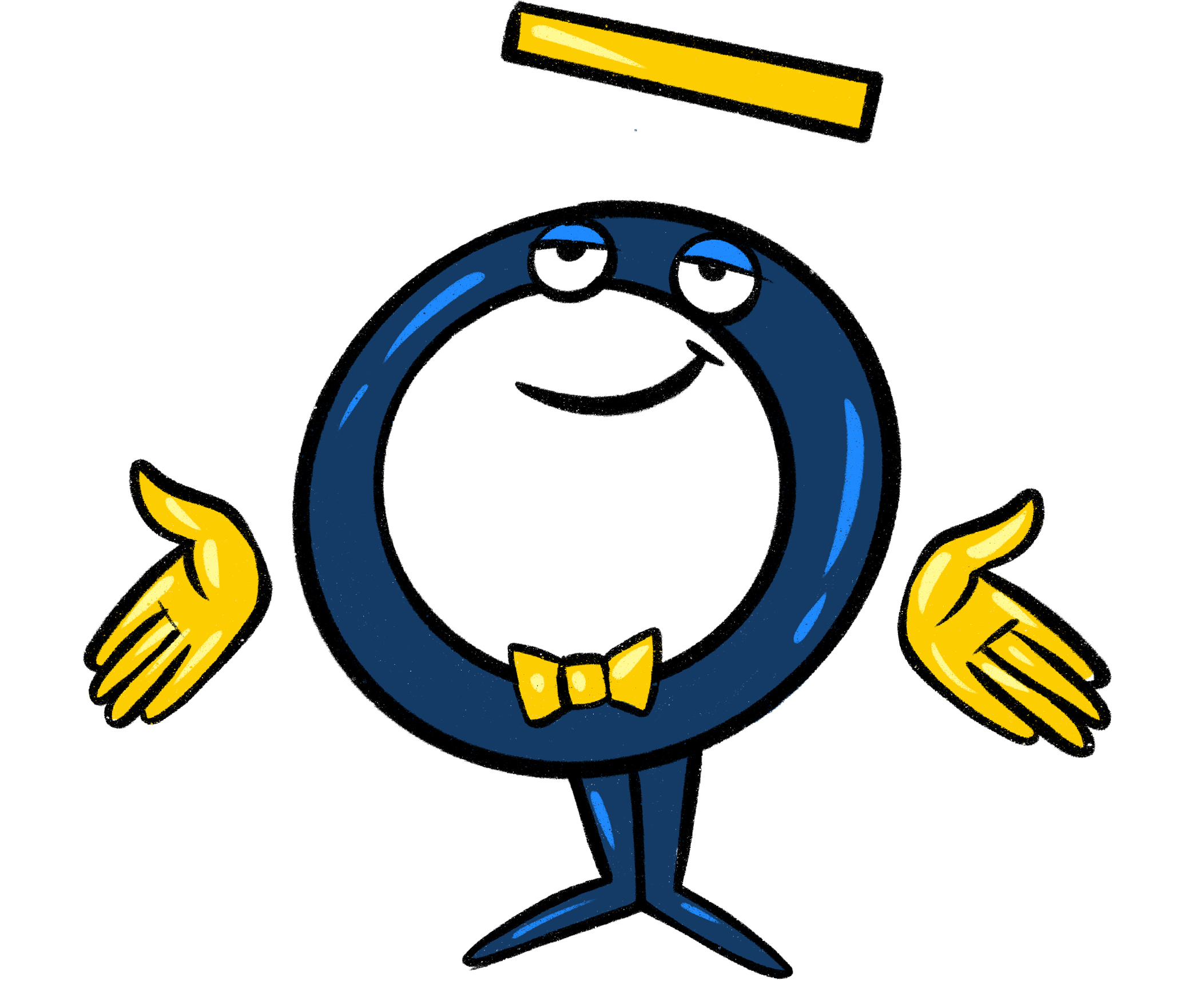 With OPTO, security is total
Data protection is ensured by technology based on light signals.
Payments go through certified banking channels.
The selection of the product is also done directly from the phone.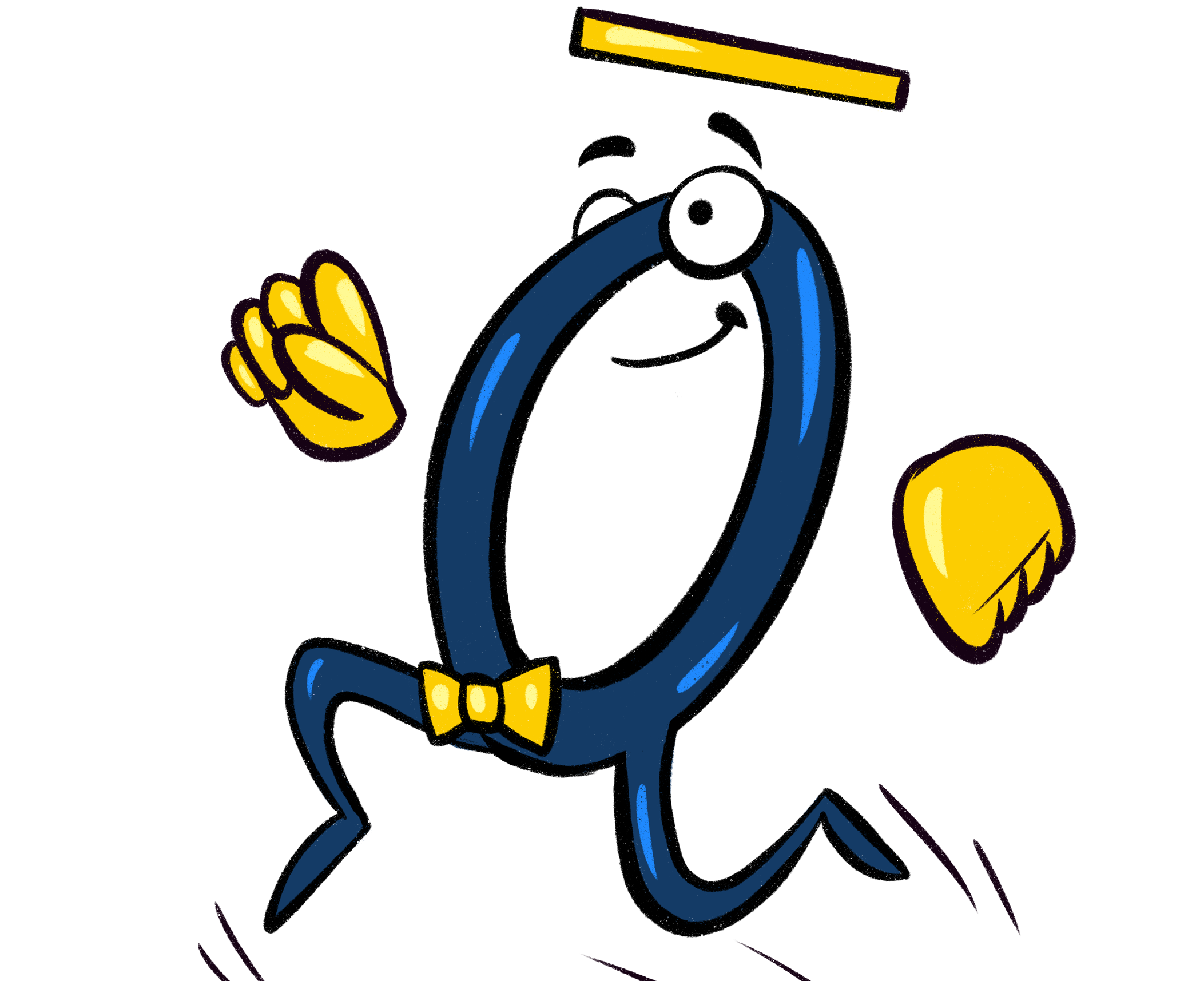 OPTO is easy to use
Rechargeable with any bank card; credit is available immediately.
Multiple purchases, management of favorite products and promotions stimulate the desire to buy.
The OPTO portal allows to track the increase in sales in real time.
INCREASE THE EFFICIENCY OF YOUR VENDING MACHINE
OPTO does not need a modem or a SIM card, thus reducing costs and upfront investments.
It's easy to install on any vending machine: 2 screws and a cable; the configuration can be done comfortably from the office or even on site, with the PayTools App.
Keep everything under control: check the correct operation of your installations and check actual sales in real time through the OPTO portal.
OPTO: the innovative payment app for vending machines
2-in-1: Select and pay in a single click, just touching the keyboard of the phone.
Charging is easy and immediate, with card or cash, so you can purchase right away and anywhere.
Store your coffee with your favorite sugar dose to make your next purchase even faster.
Get to know your customers and communicate with them: news, promo and nutritional info to make them come back even more gladly.
WHY CAN OPTO INCREASE YOUR SALES?
The transition from cash to cashless is now a fact: both consumers and operators are looking for alternatives to cash whether for convenience or for security reasons, to save or to find new earning opportunities.
In this context, OPTO allows a gradual transition to digital payment:
the wallet can be recharged not only with a credit card, but also with cash.
the integrated key reader also allows those who are not yet used to digital payments to buy from the vending machine with the classic key.
In this way, people can approach digital payment at their own pace and the operators not to miss any sales. In a short time, the share of cashless payments begins to grow, and with this all the benefits of an innovative and complete digital payment solution.
Would you like to better understand what OPTO can do for your Vending Machine?
Let us contact you for personalized technical advice.